In the process of building my business, I have come across some amazing products, businesses and business owners.  Here is KTP's preferred vendor listing.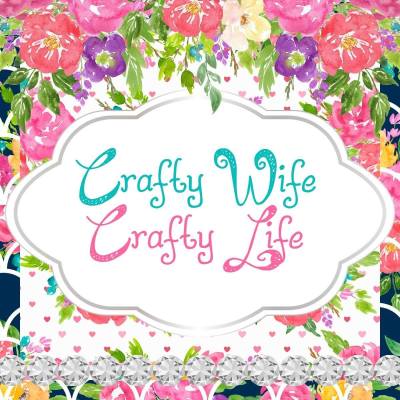 For small personalized custom orders for you and your wedding party  Contact Sara Daniels at " Crafty Wife Crafty Life" Mention " Krystal Thornton Photography" and receive 10% off your order!

I choose Crafty Wife Crafty Life because I have known Sara for many years.  Her customer service is amazing, she's prompt when getting back to you, her work is super creative and great quality!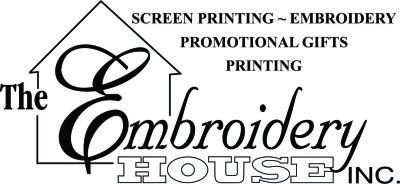 For Large personalized custom orders for your Wedding Guests (Large bulk orders).  Contact Derek Stark at " Embroidery House/Hardwood's Printing"

derek@embroideryhouseinc.com
I choose Embroidery House because Derek is amazing at designing what you are looking for.  Their products are top quality at an excellent price.  Customer service is amazing, prompt on returning emails and phone calls.  When I called I got a person!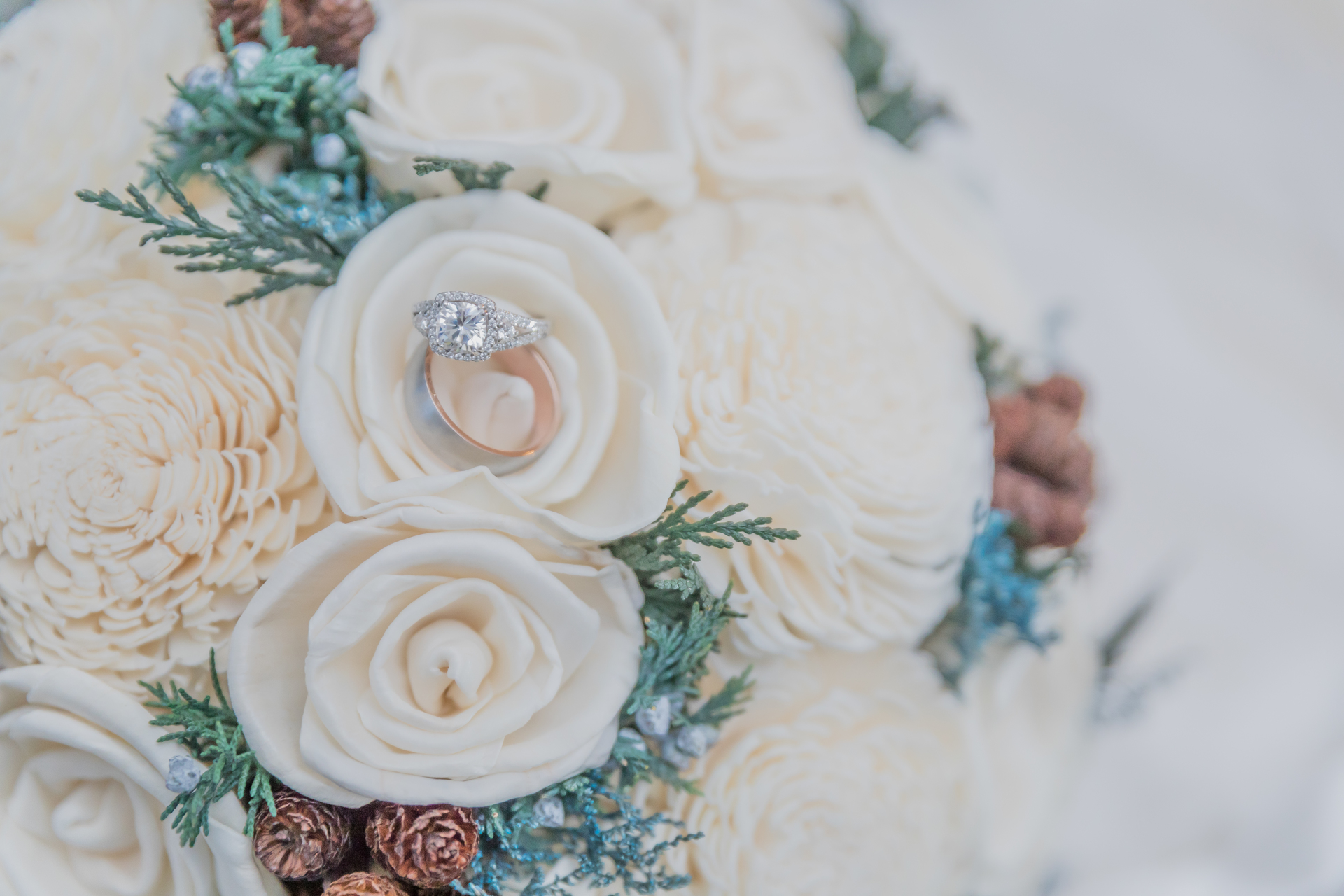 For your bouquets and boutonniere's for your wedding day contact "The Backyard Gardner".  Use coupon code: KTP15  and receive 15% off your order!
I choose The Backyard Gardner because I have never seen such a beautiful non-real flower bouquet EVER! The bouquets are EXCELLENT quality and the boutonnieres were super easy to put on.  I received immediate correspondence when I reached out as well.  Very customer service friendly.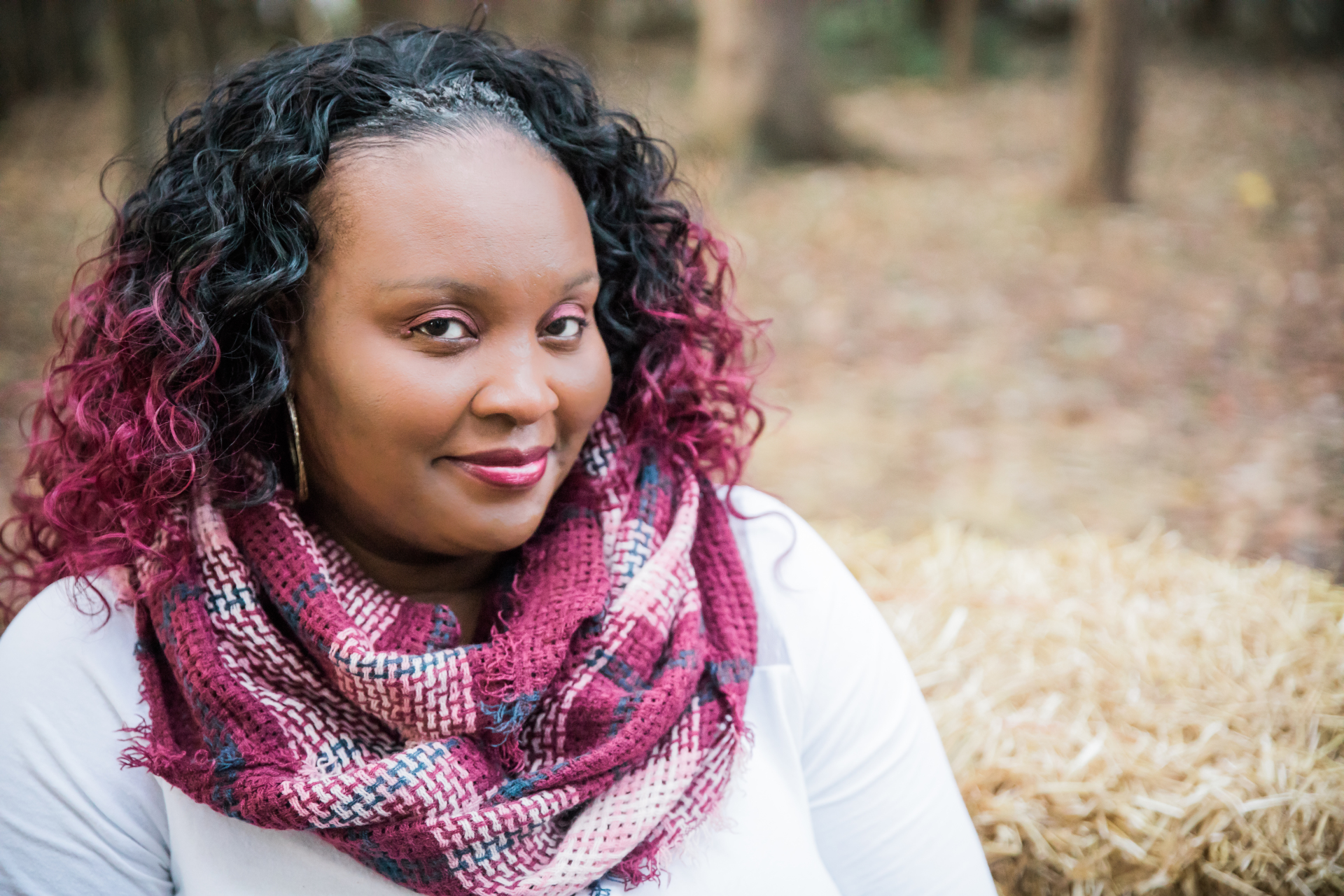 ​
I choose Incandescent Events because Devin is the most down to earth person I have ever met.  She's super funny, genuinely cares and has an eye for detail!  I have worked with Devin on several occasions and she always delivers!
You can contact Devin at:
(269) 830-2549